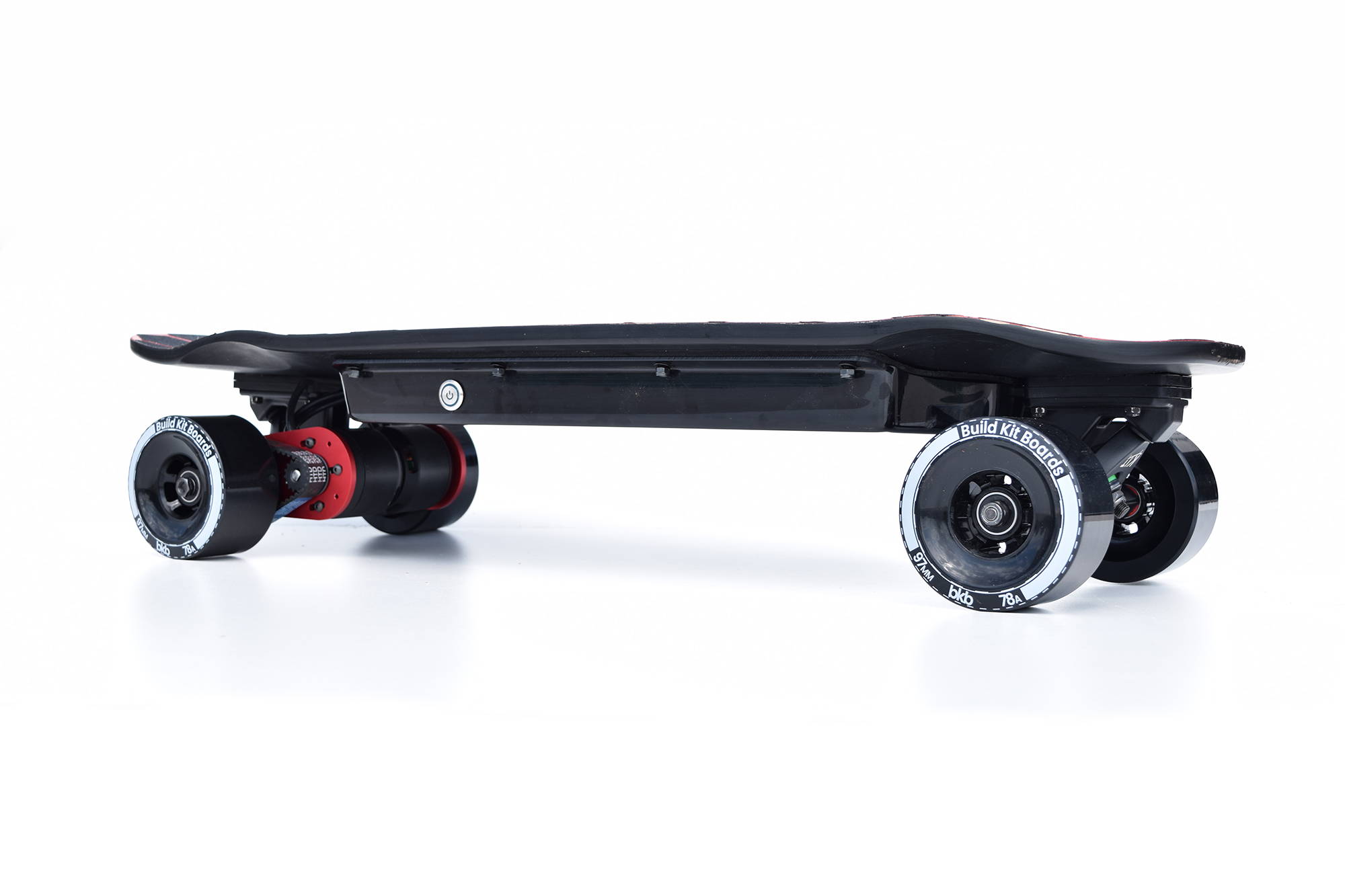 All parts and tools included

No programming or soldering

Industry leading customer service
A HIGH PERFORMANCE DIY BOARD,
Single Motor
All Parts and Tools Included

No Programming or Soldering
Dual Motor
All Parts and Tools Included

No Programming or Soldering

Modular Drivetrain (40mph+)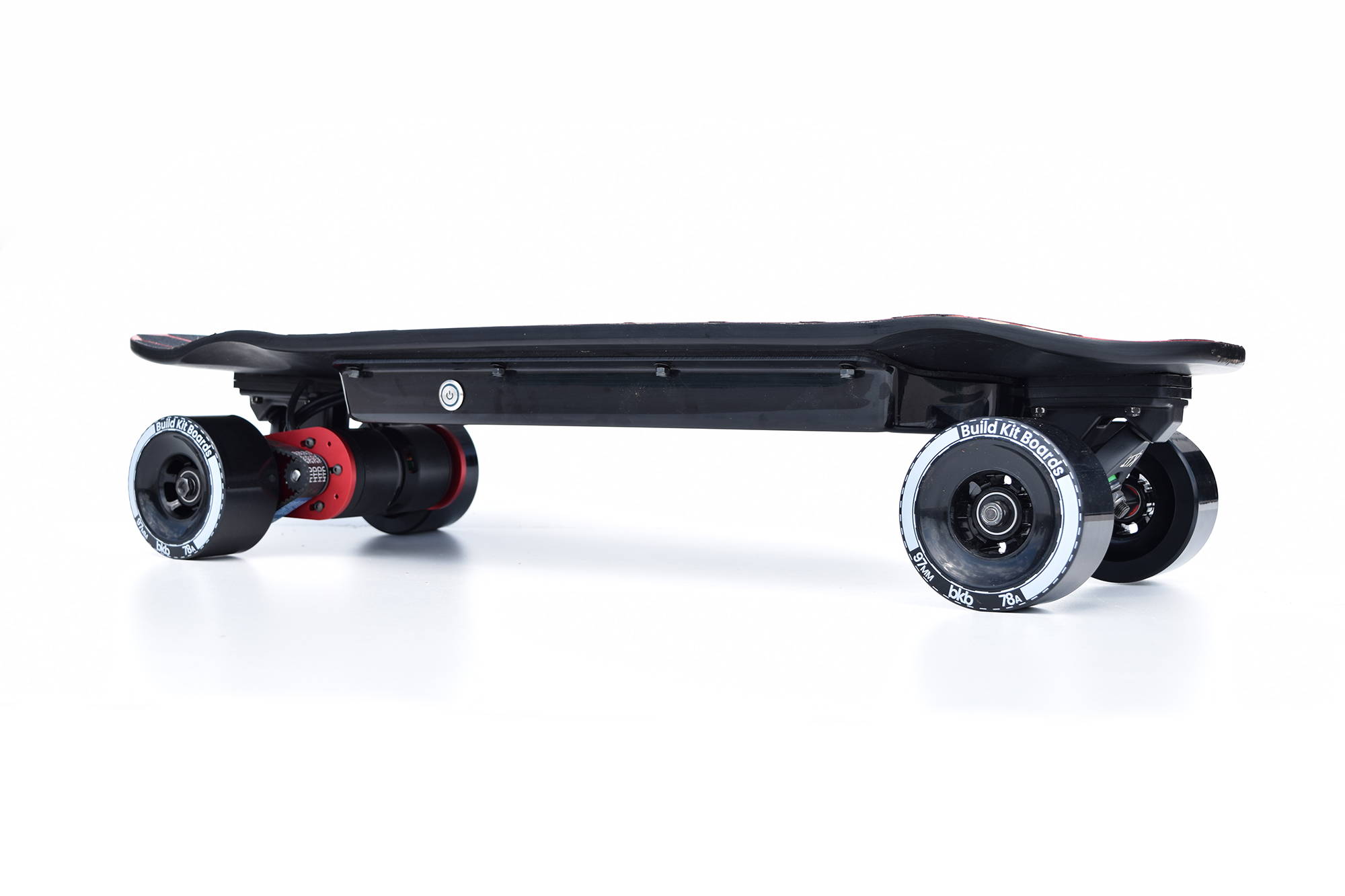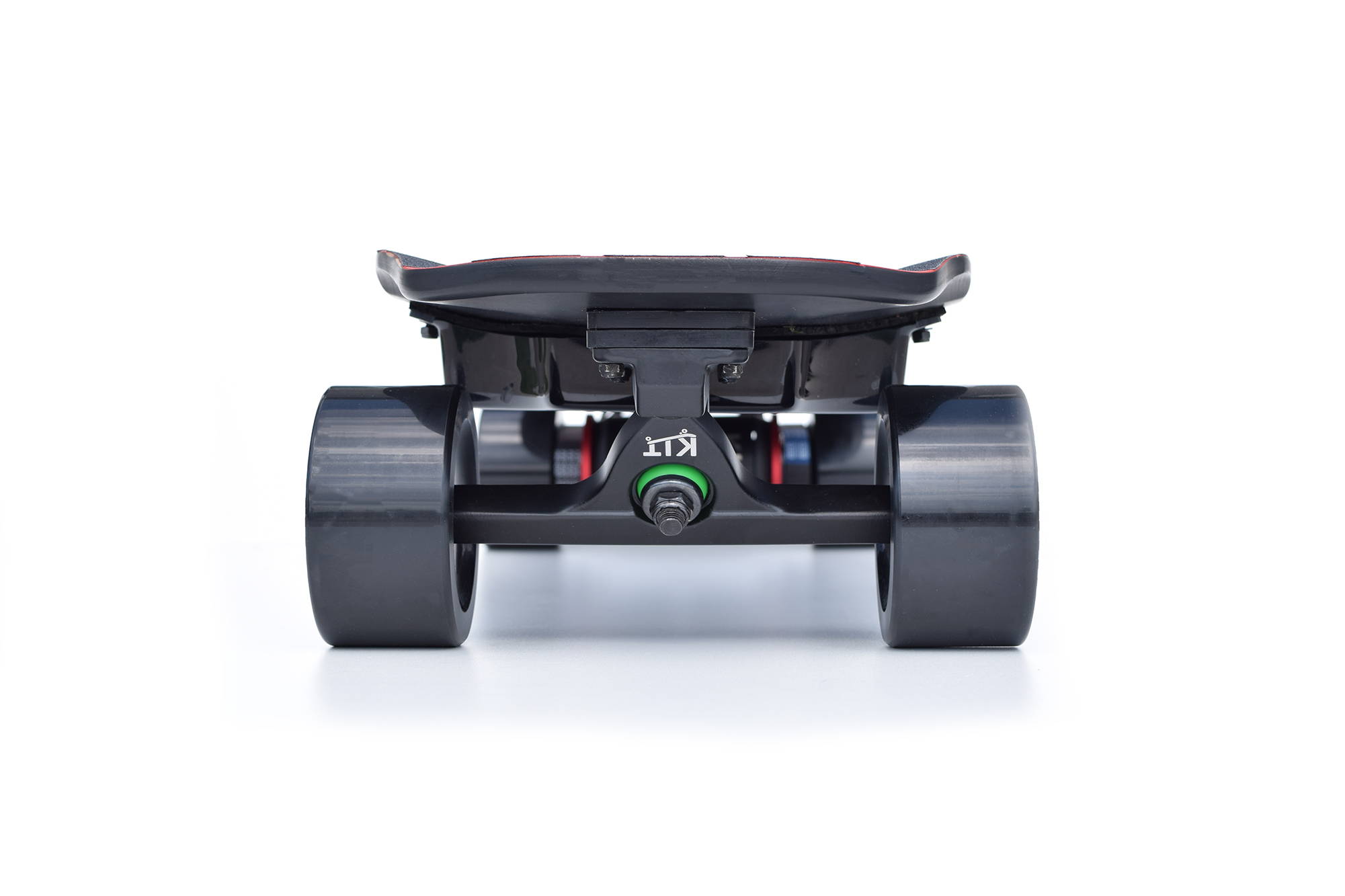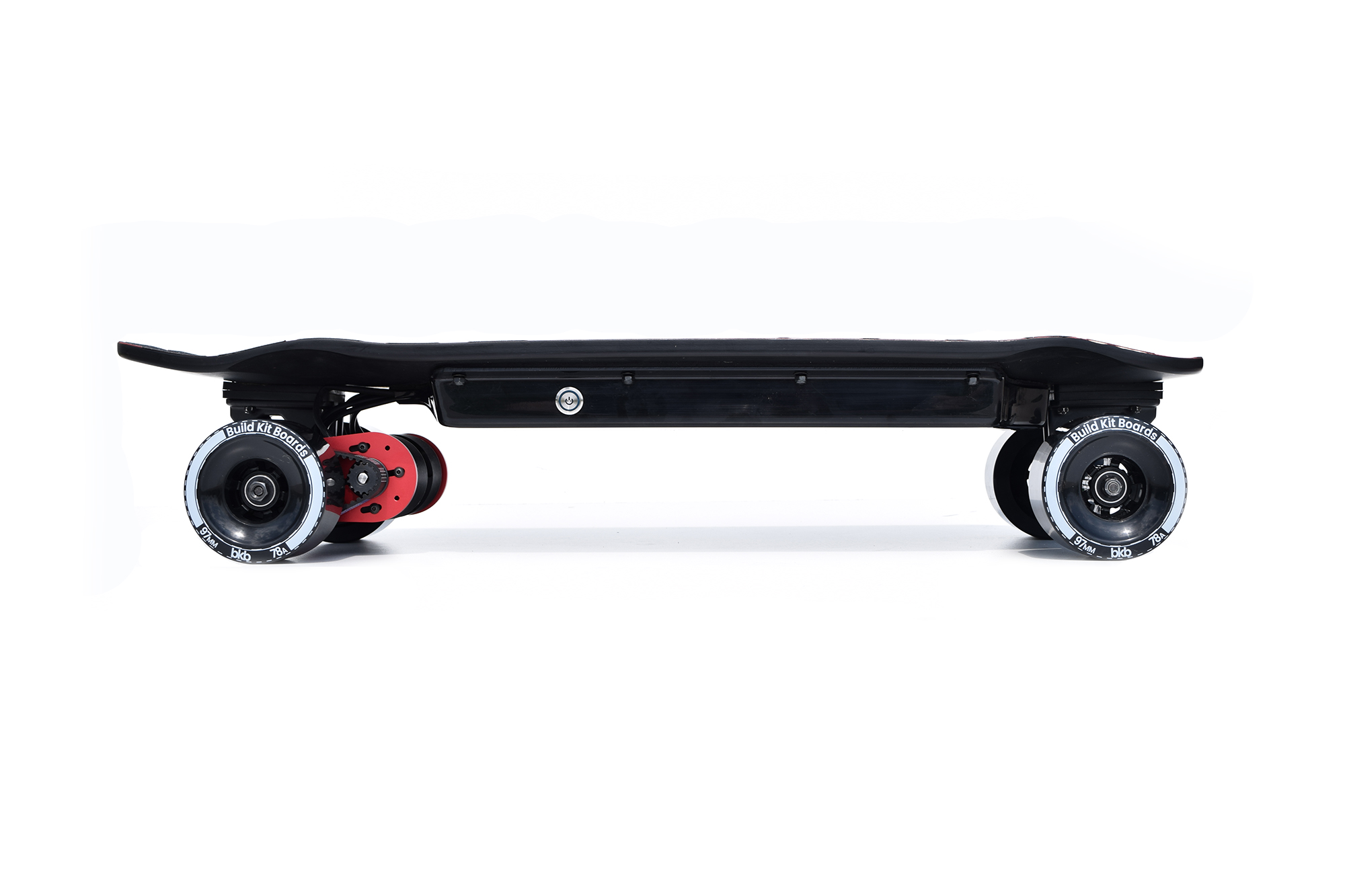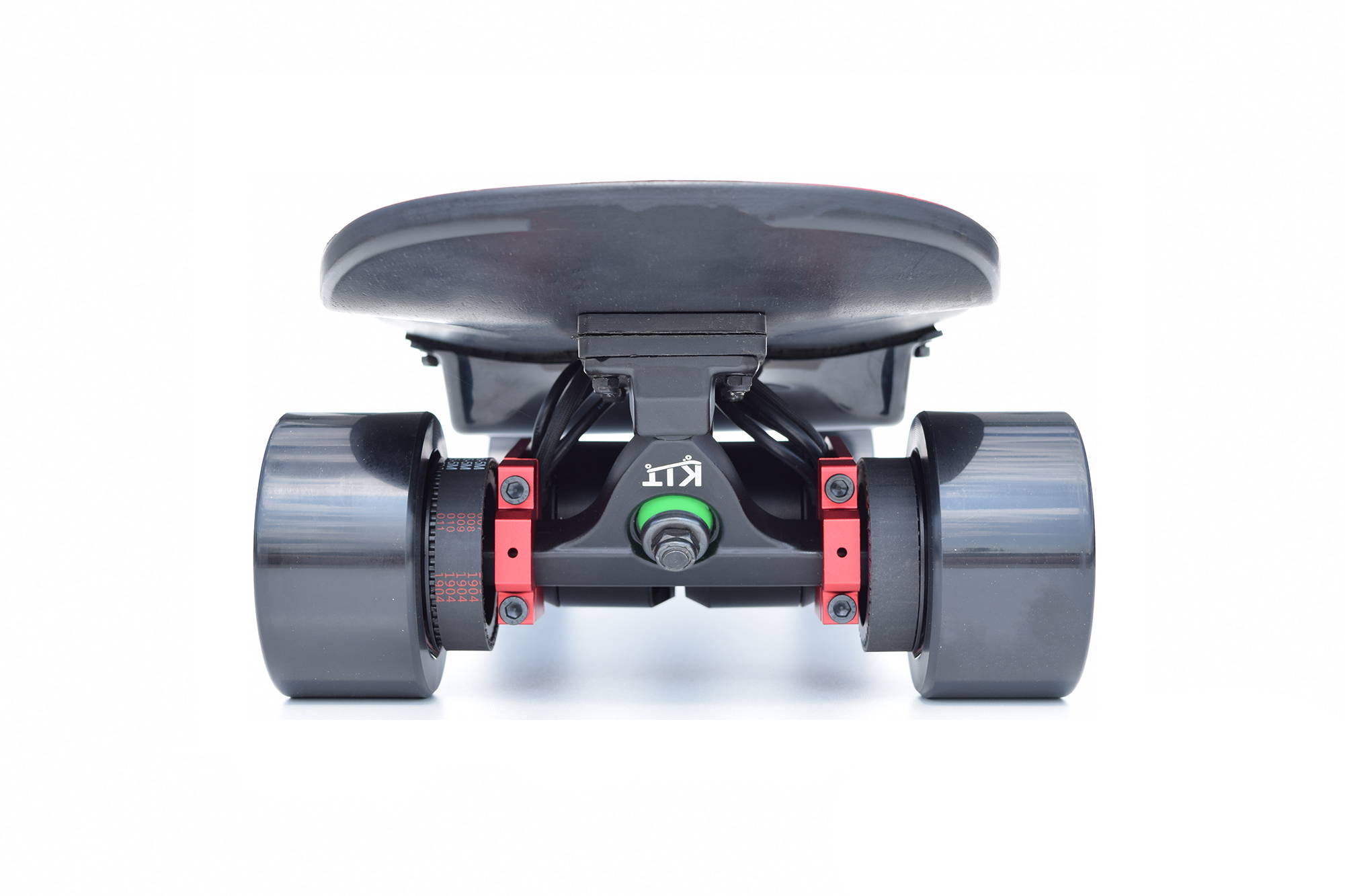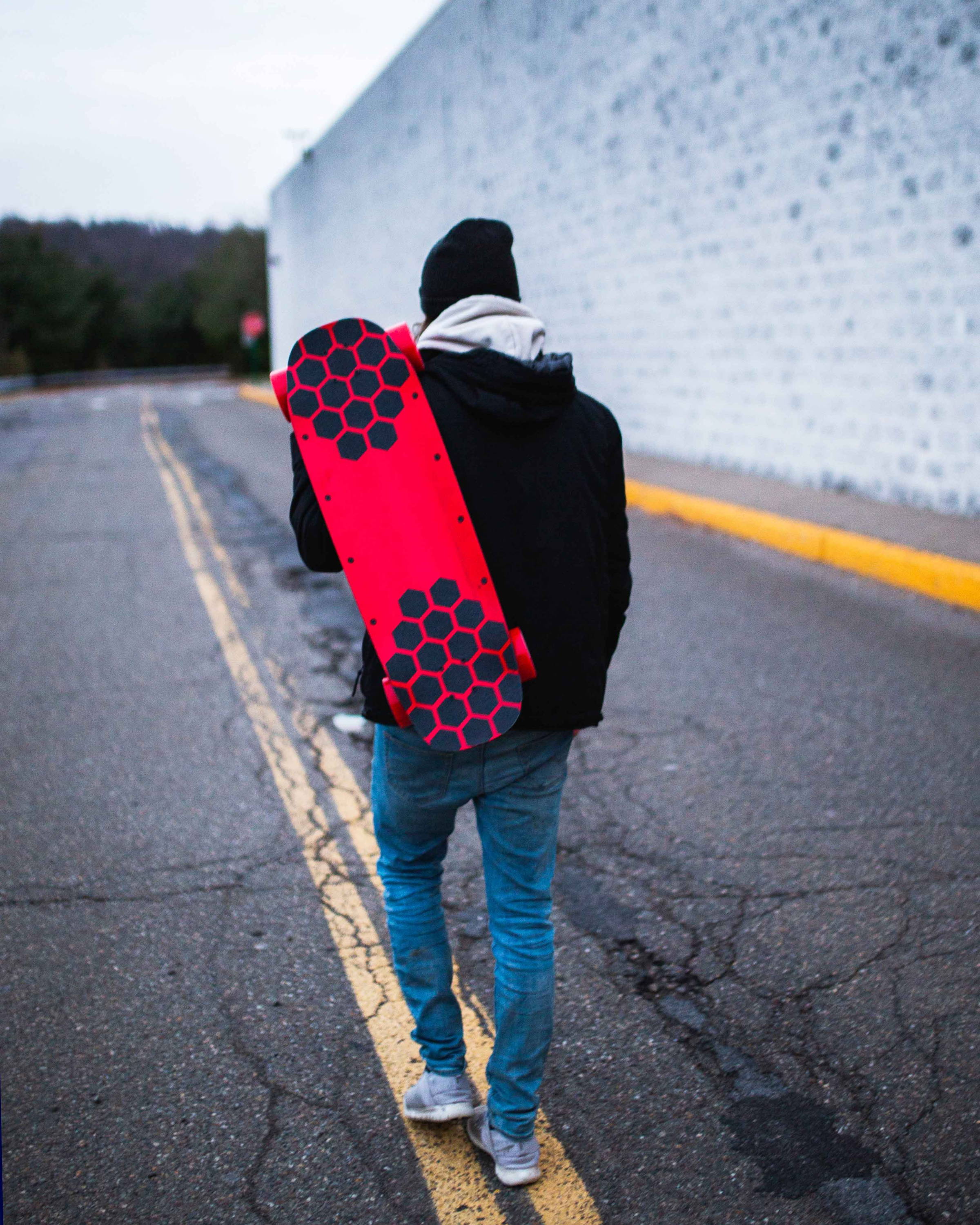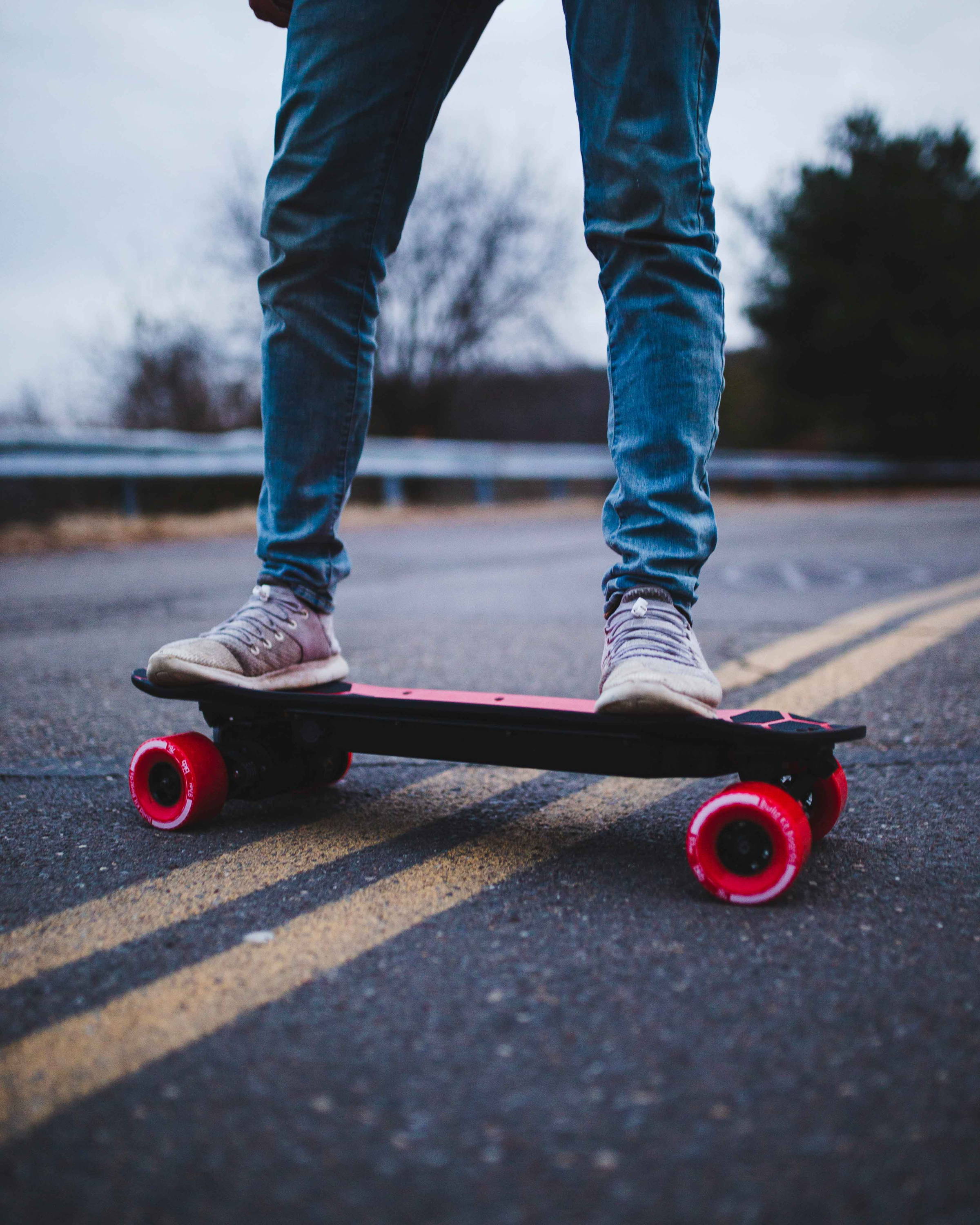 Our batteries are made with the highest quality Samsung 30Q cells. Paired alongside a BesTech battery management system, these batteries can give you up to 20 miles of adrenaline pumping range. Want a lightweight campus cruiser? Get up to 14 miles on our single motor kit.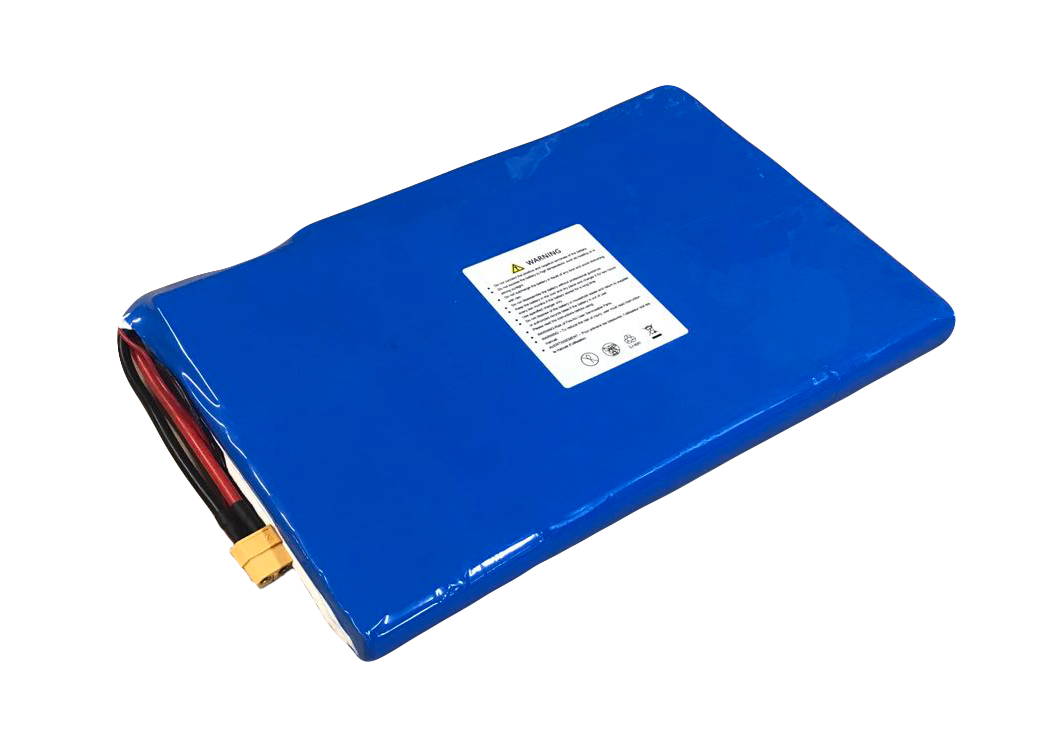 Huge 97mm wheels provide one of the comfiest rides you will get from any board with urethane. Our custom drivetrain is made from aircraft grade 6061 Aluminum and has been battle tested by hundreds of DIY builders. Want to go faster, or need more torque? Just swap out the wheel pulley in our completely modular system.
Yes, you can go over 40mph.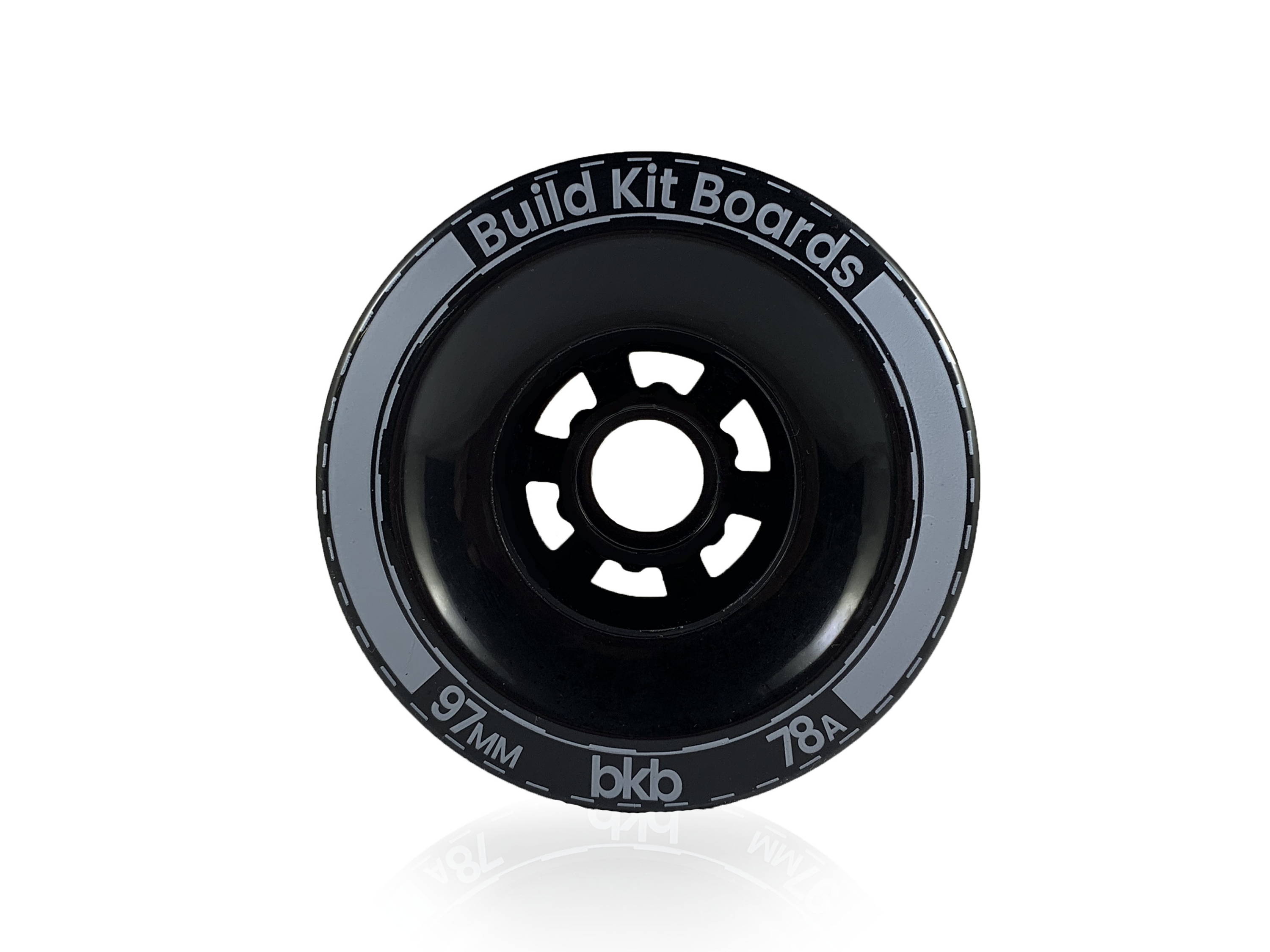 VESC© BASED MOTOR CONTROLLER
Our single and dual VESC© based motor controller provides a super smooth riding experience. Paired with motor hall sensors, you can be rolling backwards slowly and still accelerate smooth and predictably. They also provide a whopping amount of power. 100A constant to be exact. Needless to say, your power craving will be more than satisfied.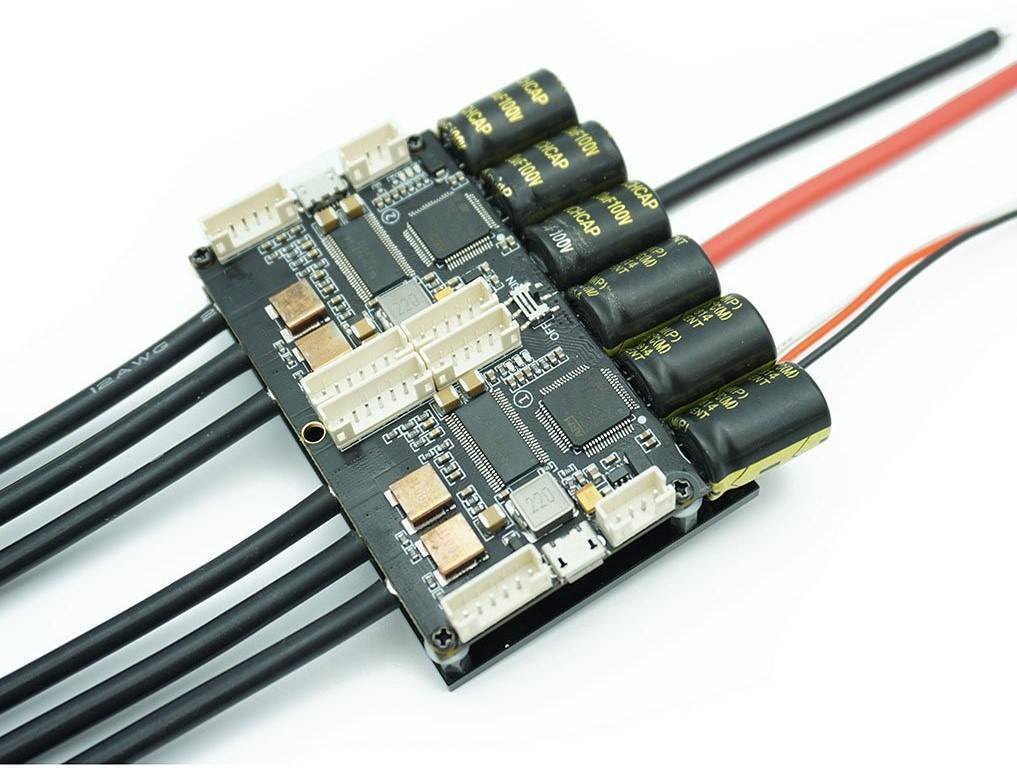 This 31" deck sports a 2" kicktail off the back making it super nimble to get around campus. The perfect size, gives you just enough room to reach full speed confidently. This deck has been the base for 150+ DIY builds, and customers cant get enough. We think we've hit the sweet spot for deck length and versatility.